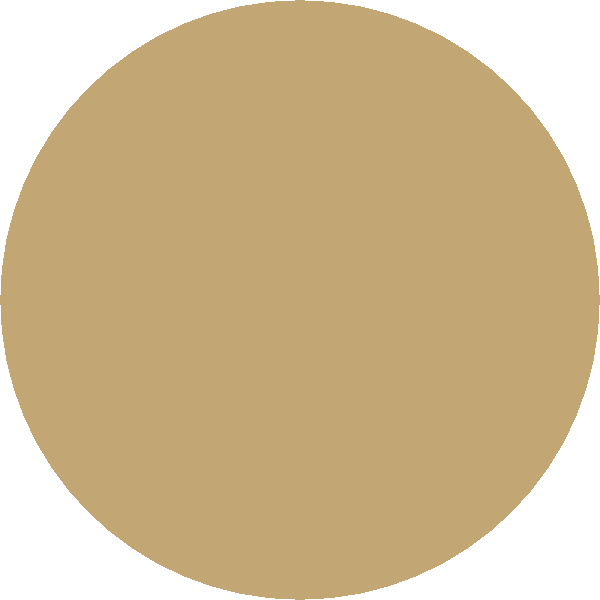 Joe Hobson LPM offers a wide range of services involving Lawn and Property Maintenance.  While some customers just want lawn mowing on an as needed or on-call basis, others prefer the convenience of a fixed monthly price which is offered with Annual Contract pricing.  Annual Contracts can include many options.  

On the other hand some customer are only interested in the wide range of handyman services offered or a particular service from the list below.

Annual Contracts are offered with escape clauses for the customer's convenience.  As the value of the work for the entire year is totaled and divided by 12 for the fixed monthly price, utilizing  the escape clause would involve pro-rating the value of the work already done minus payments already made to calculate if there is a balance due or a balance to be refunded.

The variety of services offered includes:







               JOE HOBSON 

LAWN & PROPERTY MAINTENANCE